Immigration, Corporate & Commercial Law
The firm is the largest immigration provider in Italy and assists more than 100 of the Fortune 500 companies.
With a multilingual team of experienced lawyers, immigration/citizenship consultants, paralegals, and 100+ local counselors, we assist clients in all parts of the country.
Our Multilingual Service Desks is an integrated part of our team, with native Chinese, Japanese, English, Spanish, Arabic and Portuguese speaking associates serving as a contact point for both foreign companies and individuals.
马泽斯基(MAZZESCHI)的顾问团队是意大利最佳的移民服务提供者,获得近百家名列财星世界五百强企业的信任与支持。
我们的的顾问团队经验丰富且能以多种语言沟通,包含专业律师、移民顾问及文件代办助理,亦有上百位在地顾问的网络布局全意大利。
我们的多语言服务台是我们团队中的中文、日语、英语、西班牙语、阿拉伯语和葡萄牙语的母語人士組成,負責擔任外国企業和客戶的联絡窗口。
マッツェスキ法律事務所はイミグレーションを専門とするイタリア最大の法律事務所です。また、米国誌「Fortune 500」に選ばれた100以上の企業を含む多くの外国企業を長年サポートしております。
経験豊富な弁護士、コンサルタント、パラリーガル、さらに全国各地に100人以上のスタッフからなる多様性を重視したチームでサポートいたします。
イタリア語と英語の他、日本語、中国語、スペイン語、アラブ語とポルトガル語でもサービスを提供しております。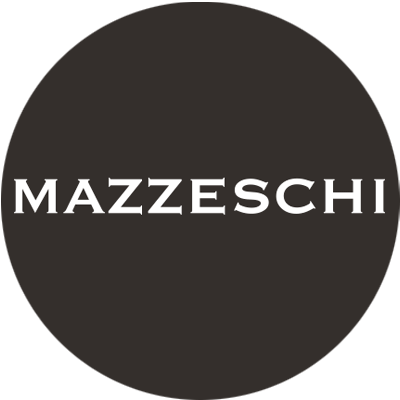 Corporate Immigration
We provide efficient and proactive corporate immigration solutions and assist more than 100 of the Fortune 500 companies to bring global talent and their families to work and live in Italy.
Corporate Law
We assist foreign companies to establish a business presence in Italy, including legal advice, documentation guidance and practical assistance.
Immigration Solutions
We provide comprehensive legal advice and practical assistance for inbound immigration; our vast experience allows us to offer high quality and structured immigration services.
Italian Citizenship
We provide advice and legal assistance for foreigners who may be entitled and would like to obtain Italian citizenship.