CMS Adonnino Ascoli & Casola Scamoni
Accounting & Legal
The attention of a boutique firm combined with the potential of an international network of top-level professionals in more than 40 countries. The Italian team, in collaboration with the other professionals of CMS, is able to provide specific support and assistance designed to meet the needs of the client.
The ability to understand customers, long-lasting experience and high-level professional skills allow our professionals to understand the needs of any company, whether it be a national firm or a multinational corporation, a financial institution, investment fund, or a resident or non-resident individual, ensuring innovative solutions in full compliance with the law.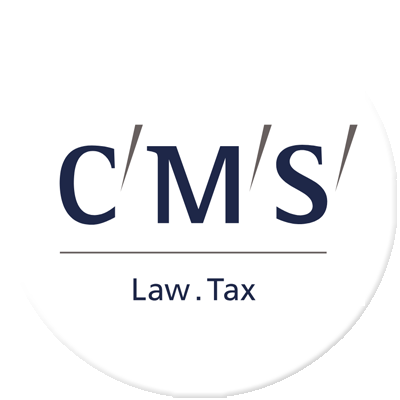 The professionalism of our partners and associates has made our firm a respected, authoritative and reliable counterparty at all levels of the tax administration who supports clients during tax investigations, pre-litigation and litigation procedures.
The Tax Practice:
Corporate Tax Law and Direct Taxation

VAT

International taxation

IP Lifecycle

Tax risk management

Transfer Pricing

Tax implications driven by the digitalization of the economy

Private clients

Tax disputes and controversiesBest-In-Class