Set up your business
in Tuscany
Have a reliable and confidential
assessment with our partners
Invest in Tuscany is a network of public partners promoted by the Region of Tuscany in collaboration with local Municipalities whose aim is to promote Tuscany as a key investment destination and attracting, facilitating and retaining investments in the region. Below our network of business consultants, legal firms and accountants, advisory companies and more.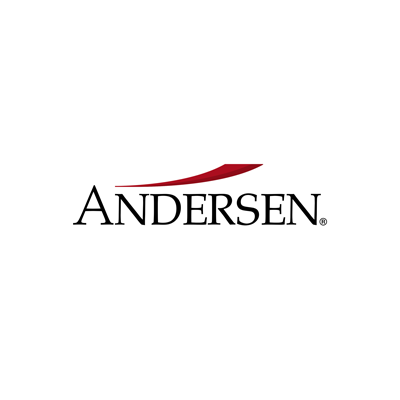 Andersen
Firm comprising chartered accountants, lawyers and financial advisors
Read more
Andersen in Italy is a Firm comprising chartered accountants, lawyers and financial advisors. It is the Italian member of Andersen Global, an association of professional firms, with a worldwide presence (more than 7,000 professionals in over 130 countries and 250 locations) and professionals that share core values and the same vision. Andersen in Italy advises national and foreign clients on extraordinary transactions, business crises, contracts, civil, commercial and tax litigation, shareholders' agreements and governance, as well as employment law issues. With Andersen Global Firms, it assists clients on the basis of shared standards of quality and efficiency, in a consistent manner, in accordance with local customs and practices.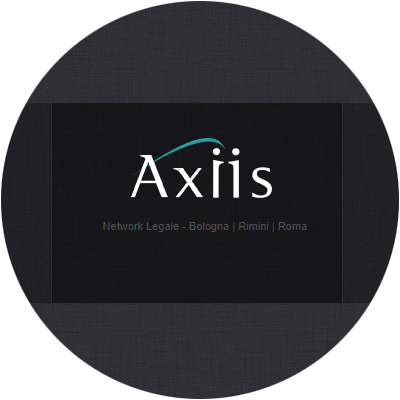 Axiis
Legal firm and accountants
Read more
Axiis is a legal network made by indipendent law firms, offering a multidisciplinary assistance to their Italian and foreign clients, including Italian local bodies, private equity funds, private investors, companies, real estate companies, hotel groups and other operators of the tourist industry. Focusing first on litigation related to banking, insurances and financial products, Axiis then specialized also on mergers and acquisitions, real estate, business contracts and intellectual property protection.
Read more
"BGSM & Partners is a firm founded in 2002 by the merger of professionals and business managers, with the intent to provide companies with a new entity that they can use for the "centralized" resolution of problems related to the management of business equipment.
The main areas of activity are: domestic and international tax advice – accounting and labor, tax-corporate, management and management, strategic (M&A), legal, for companies operating mainly in the industrial sectors of Tuscany, as well as throughout the national and international territory."
Read more
Expert in international strategic planning, investment attraction and economic and territorial promotion, for public administrations, clusters and companies. Former General Manager of MKTP Territorial Marketing and Global Marketing Manager of Invest in Torino Piemonte, he has worked on strategic planning and territorial marketing projects for the Regions of Tuscany, Piedmont, Lombardy, Valle d'Aosta, Basilicata and Puglia, the cities of Turin, Milan, Vicenza, Arezzo, Follonica, Oristano, Bari, Umeå (Sweden), the Provinces of Turin, Savona, Monza/Brianza, Noord-Brabant (Holland), CIPRA (International Commission for the Protection of the Alps). He is part of the working group in charge of developing the Friuli Venezia Giulia Region 2021/2022 territorial marketing programme. He is founder and member of the editorial board of International Marketing Exchanges Review.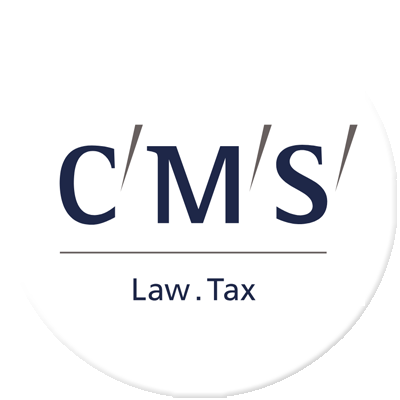 CMS Adonnino Ascoli & Casola Scamoni
Legal firm and accountants
Read more
The attention of a boutique firm combined with the potential of an international network of top-level professionals in more than 40 countries. The Italian team, in collaboration with the other professionals of CMS, is able to provide specific support and assistance designed to meet the needs of the client.
The ability to understand customers, long-lasting experience and high-level professional skills allow our professionals to understand the needs of any company, whether it be a national firm or a multinational corporation, a financial institution, investment fund, or a resident or non-resident individual, ensuring innovative solutions in full compliance with the law.
The professionalism of our partners and associates has made our firm a respected, authoritative and reliable counterparty at all levels of the tax administration who supports clients during tax investigations, pre-litigation and litigation procedures. The Tax Practice:
– Corporate Tax Law and Direct Taxation
– VAT
– International taxation
– IP Lifecycle
– Tax risk management
– Transfer Pricing
– Tax implications driven by the digitalization of the economy
– Private clients
– Tax disputes and controversies
Read more
Deloitte, with a globally connected network of member firms in more than 150 countries and with 244,000 professionals, provides audit, tax, consulting, risk and financial advisory services spanning multiple industries. Since 1923 Deloitte is one of the largest professional services network in Italy with more than 4,900 dedicated professionals.
Read more
Mannaerts Moreschini & Associati is an independent boutique law firm with offices in Rome and Milan, availing itself, in the event the urban planning matter or judicial case so requires, of a network of trustworthy local advisors, including lawyers exercising their profession in the Tuscan Region.
Its lawyers received their training at prominent law firms in Italy, The Netherlands, and New York, and are registered with the Bar Associations there. The firm therefore operates predominantly in the international sector, thereby assisting foreign clients with their interests in Italy and providing support to Italian clients wishing to expand abroad.
The firm's partners and associates are specialized in the fields of Commercial Law, Corporate Law and M&A, Construction Law, Cross Border Planning, Litigation & ADR, Family-Owned Business & Private Wealth, and International Family Law, including Matrimonial Property.
The firm also provides interdisciplinary services as a result of the collaboration with its Of Counsels, renowned experts in the fields of Labor Law, IP and IT Law, (inter)national Tax Law and Criminal Law.
Read more
Giraldi Associates Architects is an international studio founded in 1997 by Fulvio Giraldi and has its headquarters in Florence and other three offices in Berlin, Los Angeles and Doha and it is composed of 10 partners, 13 associates and 10 collaborators.
Well known for its concepts and design of coordinated images for International and Italian clients, GAA has designed and realized worldwide more than 3000 boutiques, showrooms and offices. The studio extends its activities to the field of Architecture with the design and realisation of Hotels, Office Buildings, Resorts, private houses and cultural projects.
GAA's design and architectural concepts for various international fashion brands receive since more than 20 years approval and confirmation worldwide.
A World Line in its fully growth, that explores new visual languages and always searches heterogeneous and differentiated forms of expression.
Read more
Kilpatrick was founded in 1997 with a distinctive vision and organization aimed at achieving two challenging goals: provide exceptional talents assuring a unique "search experience" and offer advanced and quality HR services creating value for our clients, both large corporations and family-owned enterprises.
Working as a ONE Company, our Consultants based in 18 hubs in Europe, Asia and Americas work seamlessly together enabling us to build authentic long-term relationships with both clients and candidates.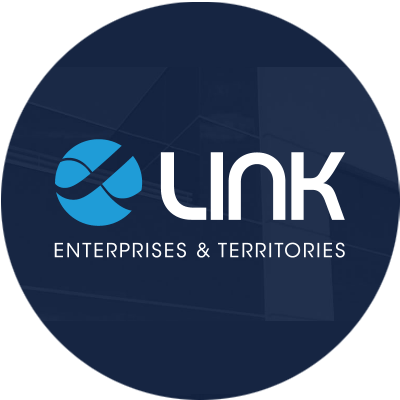 Link
Business consultants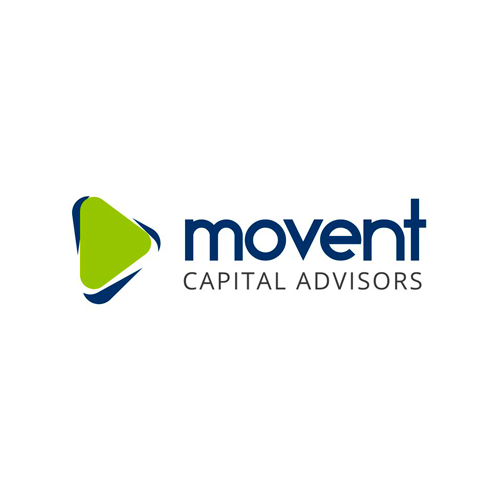 Movent Capital Advisors
Business, M&A and financial Advisor
Read more
Movent is a leading, independent corporate finance and M&A advisory firm. We advise our clients on acquisitions or divestments of businesses (M&A), as well as on fund raising and bank financing matters (Debt Advisory and Minibonds) and definition of the best capital structure (Capital Advisory).
Read more
The Idea to provide a complete integrated service in engineering and architectural field is the main driver that set up Open Ingegneria. This concept has allowed the company to grow through a multi-subject approach that eventually has led to manage the complexity behind each project. OPEN is not just a name, but a philosophy that gathers various experts to work together on the same purpose. In the specialist fields of engineering companies , around which the study was born and grew, we combine our support services to architectural firms for the development of detailed design. We encourage employees to seek new areas and challenges; we know that in-depth knowledge is the "vehicle" of quality for our projects.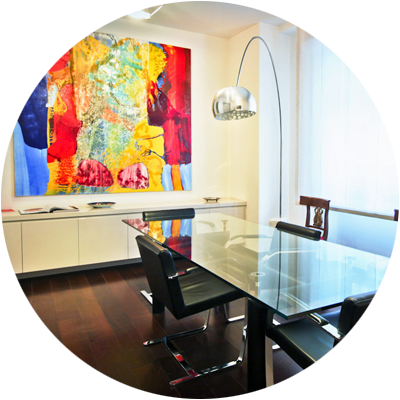 Studio Legale Mastellone
Legal firm and accountants
Read more
We are a Florence-based boutique law firm with a strong international focus, providing  legal consultancy, advice and assistance in the areas of civil, commercial, business and company law (including compliance), contracts, real property, employment law as well as dispute resolution representation and assistance  (negotiation, mediation, arbitration) and litigation before the courts.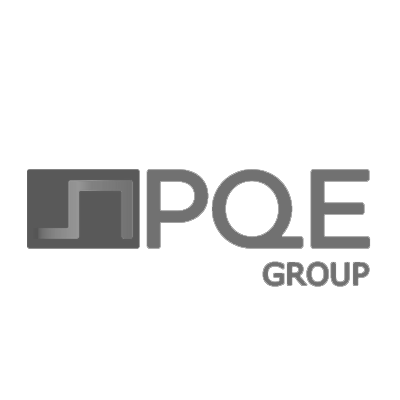 Pharma Quality Europe
Business consultants
Read more
Founded in 1998, PQE Group is a women owned consulting company operating in Lifesciences. Since 2012 the CEO & Founder of the group, Gilda D'Incerti, has opened 28 offices worldwide, developing a network of contacts at international level.
Certified ISO 9001 since March 2003, PQE has been characterized as Complete Quality Solutions Provider for companies operating both nationally and internationally. As an international workforce, the consultants at PQE Group have experience in working in over 25 languages and have an excellent history of supporting small, medium and large size companies exceeding compliance standards from the FDA / EMA / WHO / TGA / SFDA / ANVISA / INVIMA / GILS and other local authorities.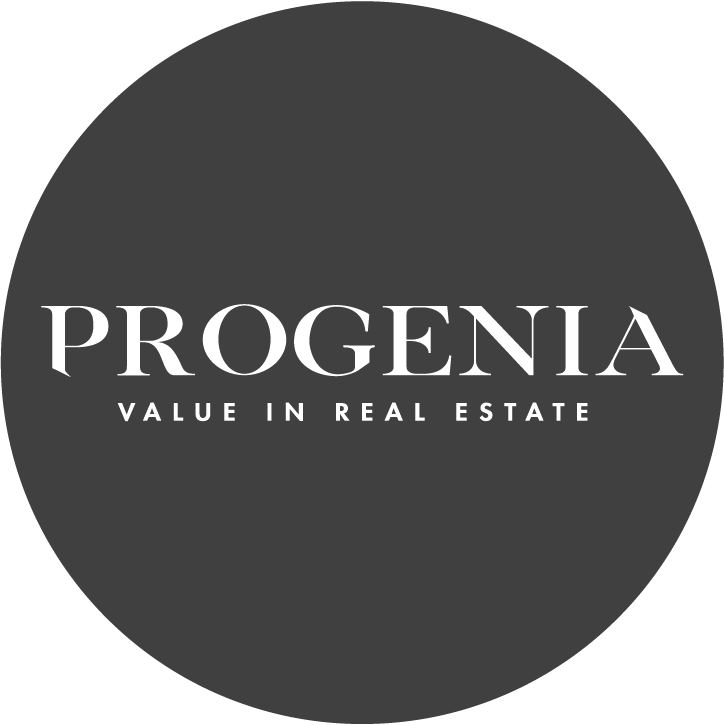 Progenia
Real estate advisory firm
Read more
Real Estate Service Platform: Progenia is a real estate consulting firm, an integrated real estate platform and full service provider for investors, focused on creating value and reaching remarkable results.
Intelligence in Real Estate: long-term reputation, unparalleled market knowledge, contemporary product vision, reliable and strong execution.
Investor Partner & Advisor: we are always aligned with the interest of our investors, both in terms of fees structure as well as co-investing in the projects through our dedicated platform "Progenia Capital Partners".
Asset Development & Project Management: our multi-disciplinary expert team manages all stages of the investment: from pre-acquisition advisory to post-acquisition asset development and project management.
Read more
Proaxxes Srl is a private company providing commercial business growth services to foreign companies on the Italian market and to Italian SME's on the global marketplace.
Proaxxes functions as country manager for its clients, setting up sales networks and managing agents and distributors, and performing competitor analysis and market strategy development.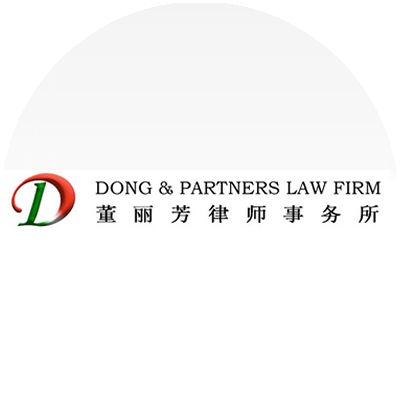 Studio Legale Dong & Partners
Business consultants
Read more
Dong & Partners is an international law firm, founded in 2010 by Avv. Lifang Dong. The office is headquarted in Rome, Italy, and provides tailor-made assistance to Asian businesses investing in Europe (mainly in Italy, Switzerland, U.K.), as well as European companies investing in Asia (mainly in Greater China i.e. Mainland China, Hong Kong, Macao, Taiwan), in complex cross border transactions across all financial, industrial and commercial sectors.
Dong & Partners helps entrepreneurs to grow in new markets with appropriate legal, fiscal, management structures and people, financing, digital business solutions and marketing strategies, by minimizing investment risks and increasing profits through its trusted professional and business network around the world.
Dong & Partners enjoys a great institutional and international relationships in Asia and Europe built by Avv. Lifang Dong over twenty years, bridging business and culture opportunities along the New Silk Road, obtaining support and recognition from public and private authorities, embassies, associations, universities, financial institutions, media etc.
Through our well consolidated professional and business international networks (lawyers, accountants, financial advisers, labor consultants, managers, architects, digital marketing companies, executive search companies, wealth management companies, banks, funds, asset evaluation companies, investigation companies, etc.), we can offer tailor-made service to our multinational clients in different countries.
Our team speaks fluent English, Mandarin Chinese, Wenzhou dialect, Italian, Spanish, French.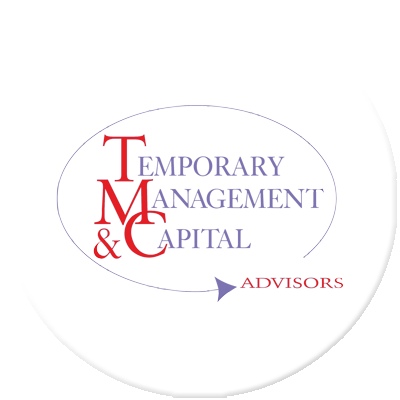 Temporary Management & Capital Advisors
Recruitment consultans
Read more
One of the three top interim management firms (from a survey of HR Directors' Association) and co-founder of one of the largest international groups, operating in 18 countries.
Contact us for our investment assistance and to take advantage of our partnership network