The great fashion brands welcome the call of the Tuscany Region! To make a tangible contribution against the spread of #coronavirus, Gucci, Salvatore Ferragamo, Fendi, Celine, Serapian with leather goods Richemont, Prada, Valentino, Ermanno Scervino have responded to the appeal of the Region of Tuscany by creating personal protective equipment free of charge, which will be donated to health care personnel.
Gucci starts the production of masks and gowns for healthcare personnel: more than 1,100,000 surgical masks and 55,000 gowns are planned. This contribution is in addition to the donation of 2 million euros to some of the main health organizations in Lombardy, Veneto, Tuscany and Lazio, and the personal contribution of 100 thousand euros donated by Marco Bizzarri, president and CEO of the maison, to the Reggio Emilia health company.
Prada, in response to a request from the Region of Tuscany, began the production on 18 March of 80,000 gowns and 110,000 masks for the Region's healthcare staff. The items are produced internally at the only plant of the group that has remained operational for this purpose (in Montone, Umbria), and by a network of external suppliers on the Italian territory.
Masks, gowns and headphones are also available for Ermanno Scervino, who has collected the availability of all his seamstresses to make protective devices in non-woven fabric (Tnt) supplied by companies in Prato. Every day the people in charge of the company take the Tnt pieces, elastics and underwire to the seamstresses' homes, picking up on the occasion also the devices already made, intended for health care companies and nursing homes in Tuscany.
Tuscany is one of the most specialized regions in Europe for the textile, clothing, leather and shoe industries.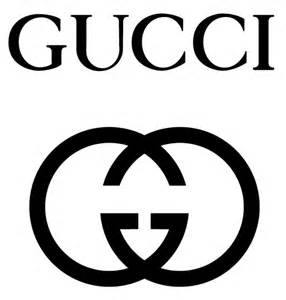 Gucci
Florence, Tuscany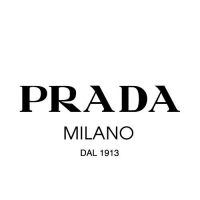 Prada
Florence, Arezzo, Siena – Tuscany

Ermanno Scervino
Florence, Tuscany