Properties of Terme di Montecatini Spa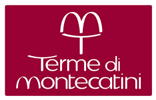 MAIN FEATURES:
Property: Terme di Montecatini S.p.A.
Availability: Intended for sale by public auction
Total gross area: 27,690  sqm
Building: 880 sqm
Current use:  the property is currently not in use.
Present condition:  the buildings  need extraordinary maintenance and restoration;
the park need cleaning works.
In that subarea  destinations and functions related to the complete and  support the spa offer are allowable  and you can take action by direct title for operations up to the category of building renovation. Implementation plan for a category higher than the building renovation, in compliance with the provisions of the Structure Plan. The foregoing is without prejudice to the provisions of Art. 46 of the laws for historical / architectural value properties.. Works on the historic park, on  the buildings with monumental restrictions  and  on landscape properties  under law. 42/2004 (Code of cultural heritage and landscape) must comply with articles 12 and 20 of the Structure Plan, must respect the  Article 81 of Regional Law 1/2005 and obtain appropriate and prior authorization according  to the above code. Allowed  use according to  the present  City planning rules: Thermal  and spa tourism –Sport tourism – Recreational tourism –  Cultural tourism – Artistic tourism –  Naturalistic tourism
Info
Marisa Baccaro
+39 0572 778401
direzione@termemontecatini.it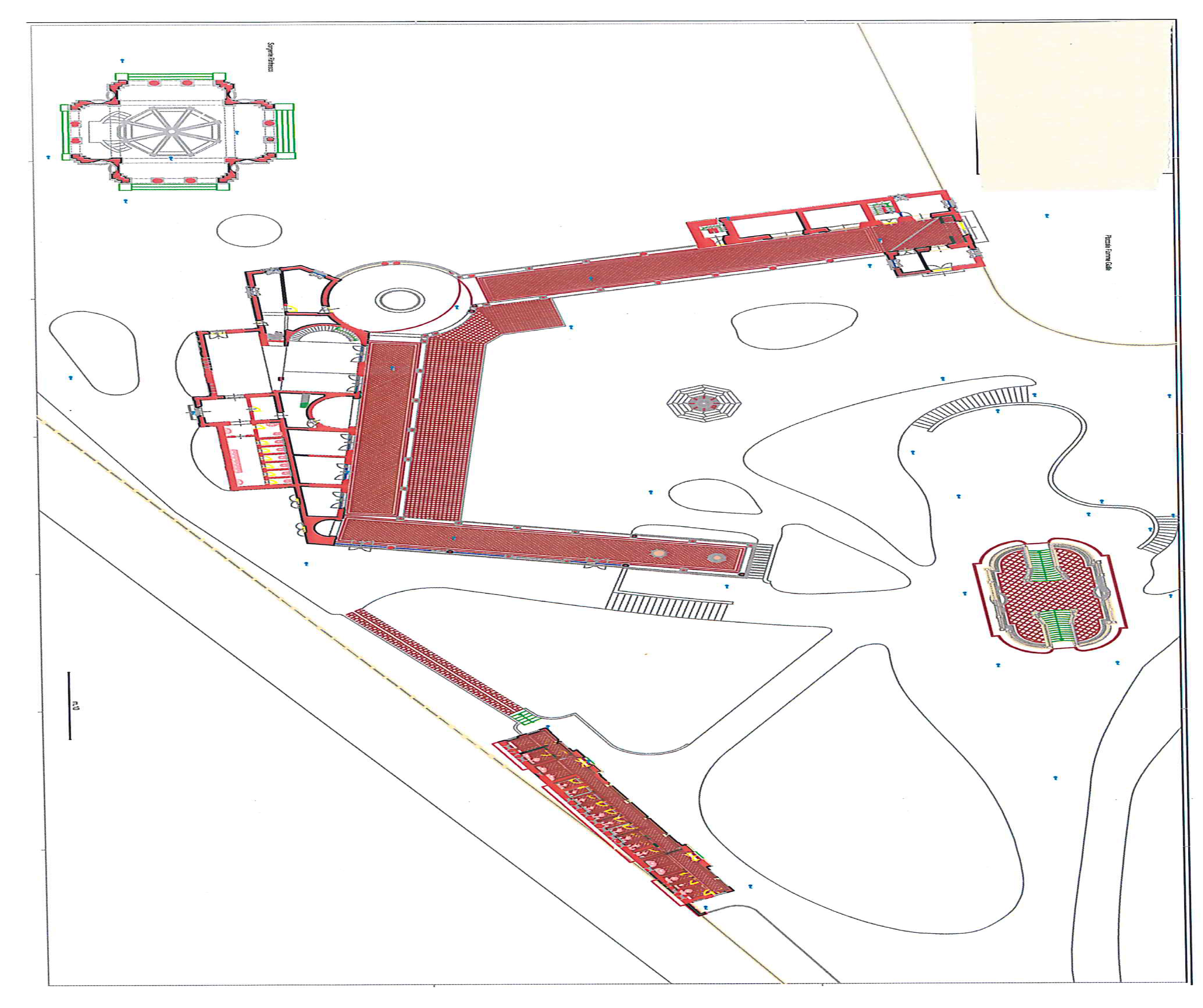 Terme di Montecatini - Terme Torretta
Via della Torretta, 16, 51016 Montecatini Terme PT, Italia