Properties of Terme di Montecatini Spa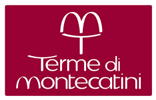 MAIN FEATURES:
Property: Terme di Montecatini S.p.A.
Availability: Intended for sale by public auction /  Concession with Public Announcement
Total gross area: 856  sqm
Building: 346 sqm
Garden: 510 sqm
Current use:  free
Present condition: recently  renovated, in good  conditions with all facilities in order  with standards set by the law (Water, Gas, Electricity, Heating, Air conditioning, Telephone and  data network  in all the nuilding, Burglar alarm , remote-controlled access  to the parking area, etc).
The property is located in the city   of Montecatini Terme, near the  spa services, as well as the main shopping and hotels . The property is located a short distance from the center of Montecatini,  in the pedestrian area. The Montecatini Centro train station is 1.2 km away and the Montecatini Terme train station  is 1.7 km. away.  The A11 motorway exit of Montecatini Terme is about 2 km. The Florence airport is 42 km away and Pisa Airport is 63 km away.
Info
Marisa Baccaro
+39 0572 778401
direzione@termemontecatini.it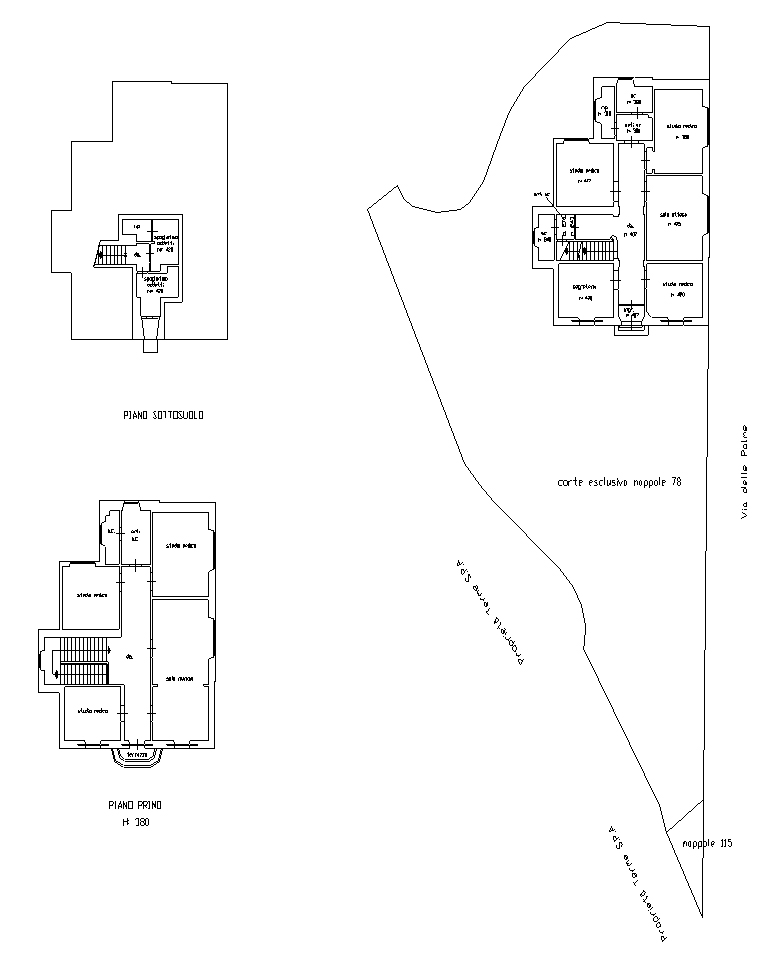 Terme di Montecatini - Palazzina Consulenti
Viale Verdi 63 – 51016 Montecatini Terme (Pistoia), Italy