Immobili
Terme di Montecatini Spa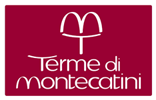 MAIN FEATURES:
Property: Terme di Montecatini S.p.A.
Availability: Intended for sale by public auction
Total GLA:  1340 sqm
Total GIA: 1200 sqm
Total GLA:   445 sqm
Current use:  the property is currently not in use.
Detailed  description of the property  – area
The building  is situated in an area of 700 sqm , near the thermal park; it  has two floors , loft  and cellar of 400 sqm each, and a 103 sqm  external parking area  (not available at the moment  for works in progress) .
Constraints: Decree 492/04, part II
Territory information (description and images  of the  urban environment  and territory where  the property is located): The property is located near the centre of Montecatini, in a pedestrian zone. The Montecatini Centro train station is 1,2 km away, the Montecatini Terme railway station is 1,7 km away, and the A11 motorway exit is about 2 km away. The Florence airport is 42 km away and the Pisa Airport at 63 km .
Info
Marisa Baccaro
+39 0572 778401
direzione@termemontecatini.it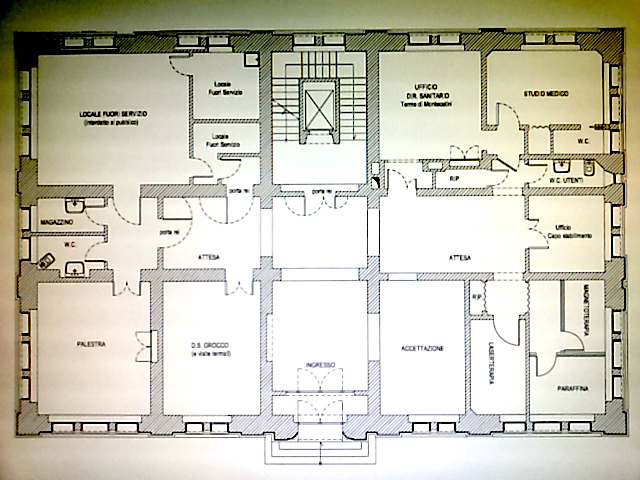 Terme di Montecatini - Istituto Termale Grocco
Viale Verdi 63 – 51016 Montecatini Terme (Pistoia), Italy