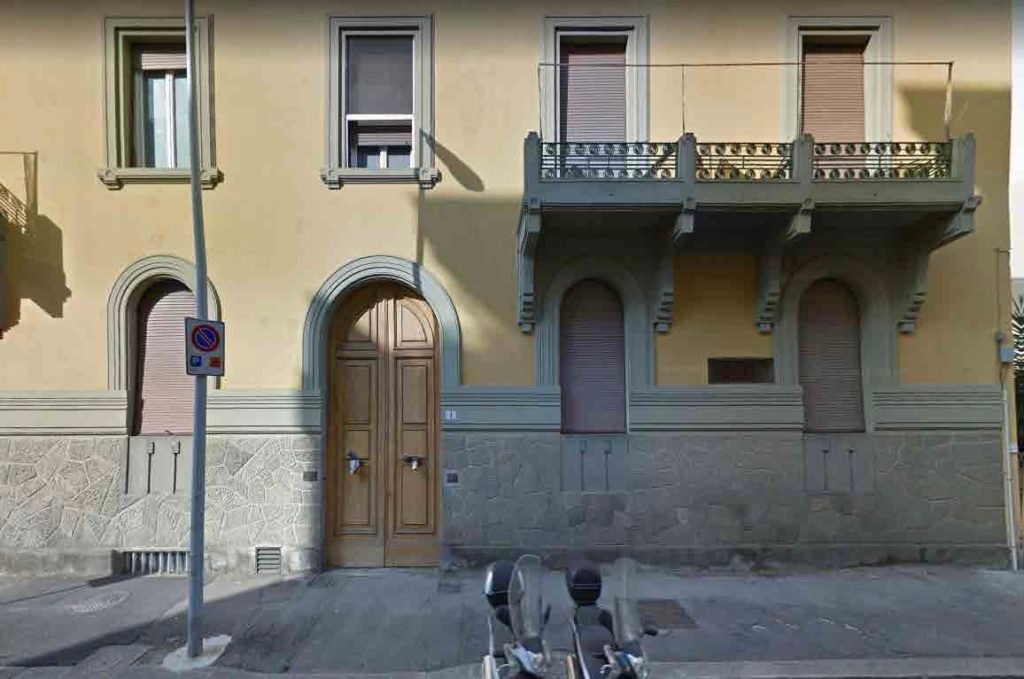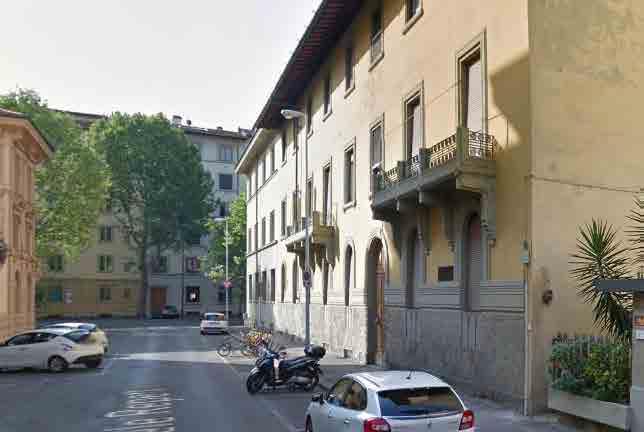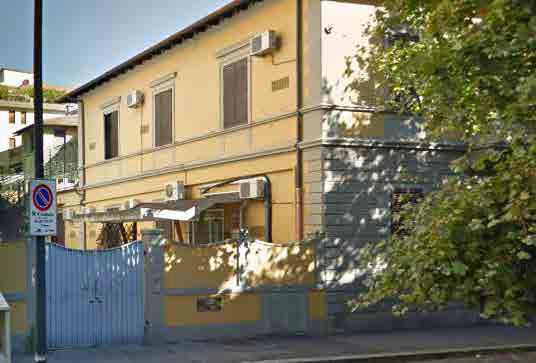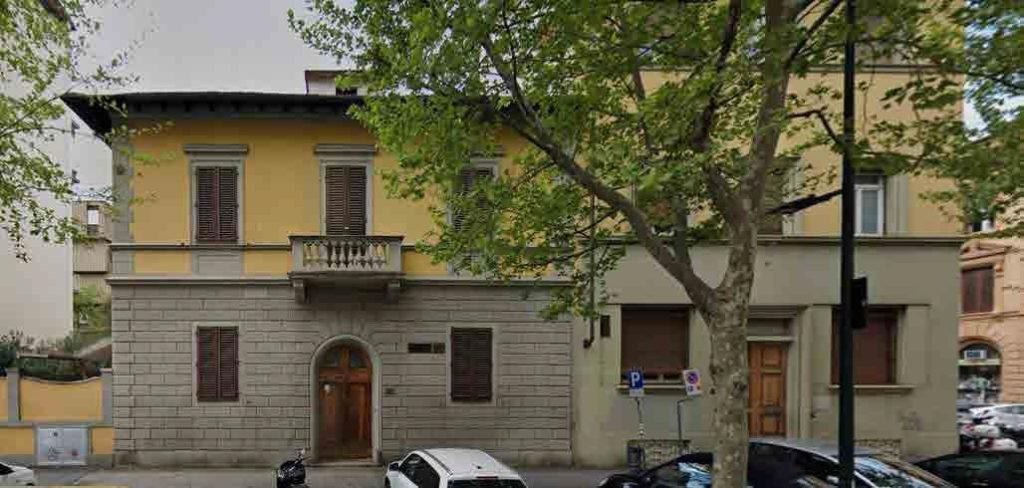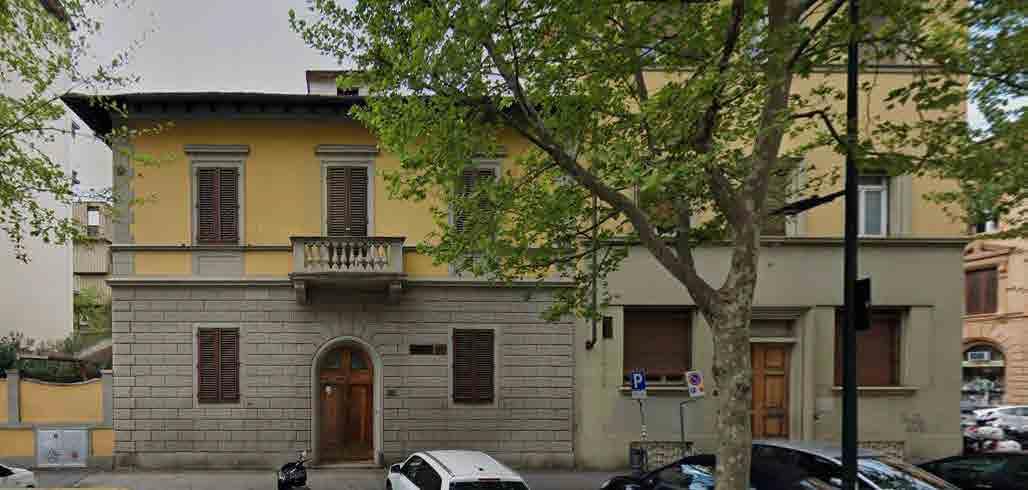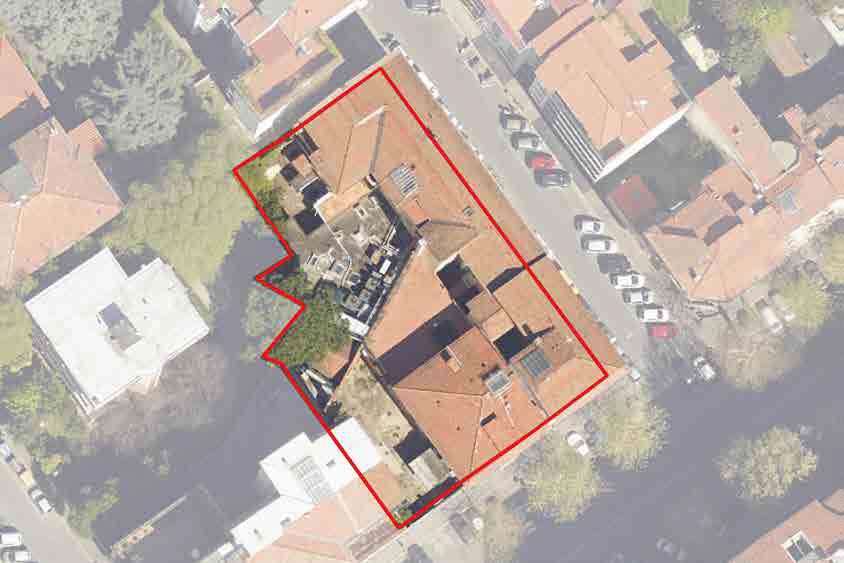 1

/

5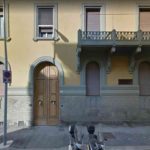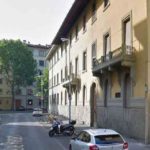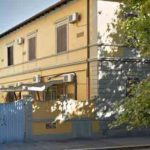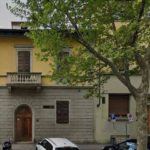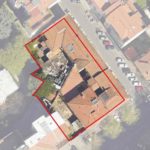 Villa Delle Terme
The estate, called "Villa delle Terme" is located along the elegant Mazzini Boulevard which, together with the city's ring roads and other important public works, was designed by architect Giuseppe Poggi when Florence was the Capital of Italy (1865 – 1871).
Like many other upper-middle-class villas, the original core of the building is part of the historic system along the ring avenues. Its expansion dates back to the first half of the twentieth century.
The complex has external spaces and vehicular and pedestrian accesses both on Viale Mazzini and on Via Repetti. As proven by the conformation of the internal spaces, the property was originally conceived as a private healthcare facility.
The real estate complex spreads over four floors, one of which is a basement, and has a multiple services designation that includes the possibility of a training centre or a temporary hospitality facility such as a student hotel.
Availability:

For Sale

Ownership Type:

Private

Province:

Firenze

Address:

Viale Giuseppe Mazzini, 39, 50136 Firenze FI, Italy
Specs
Year of construction:

1910