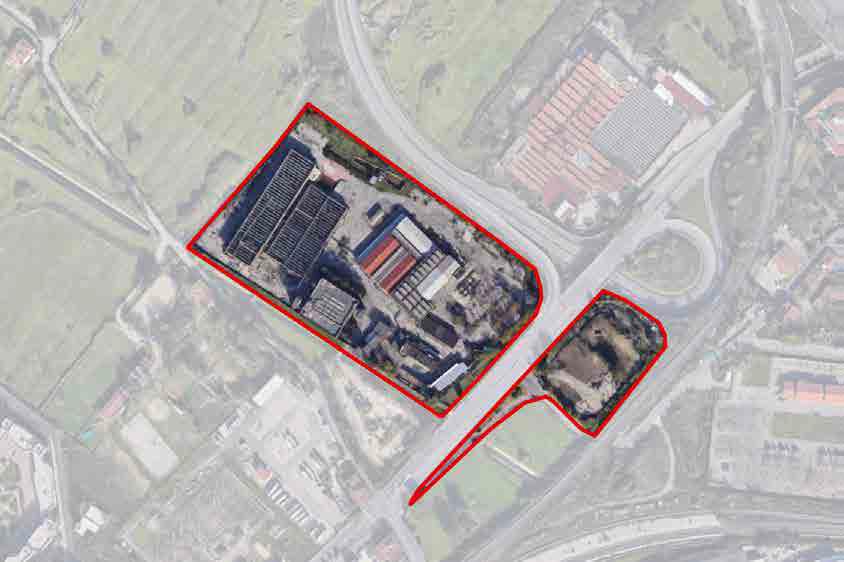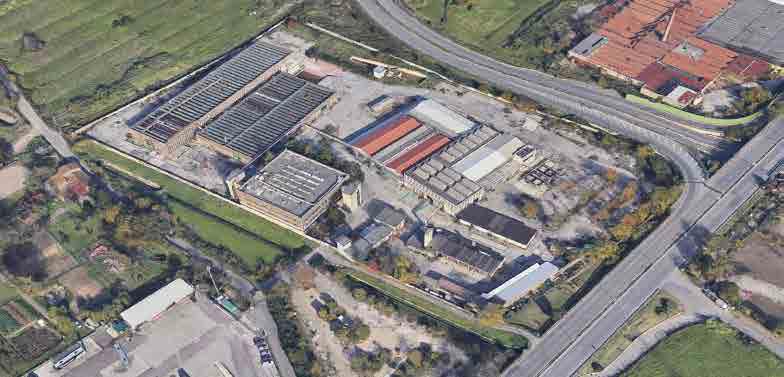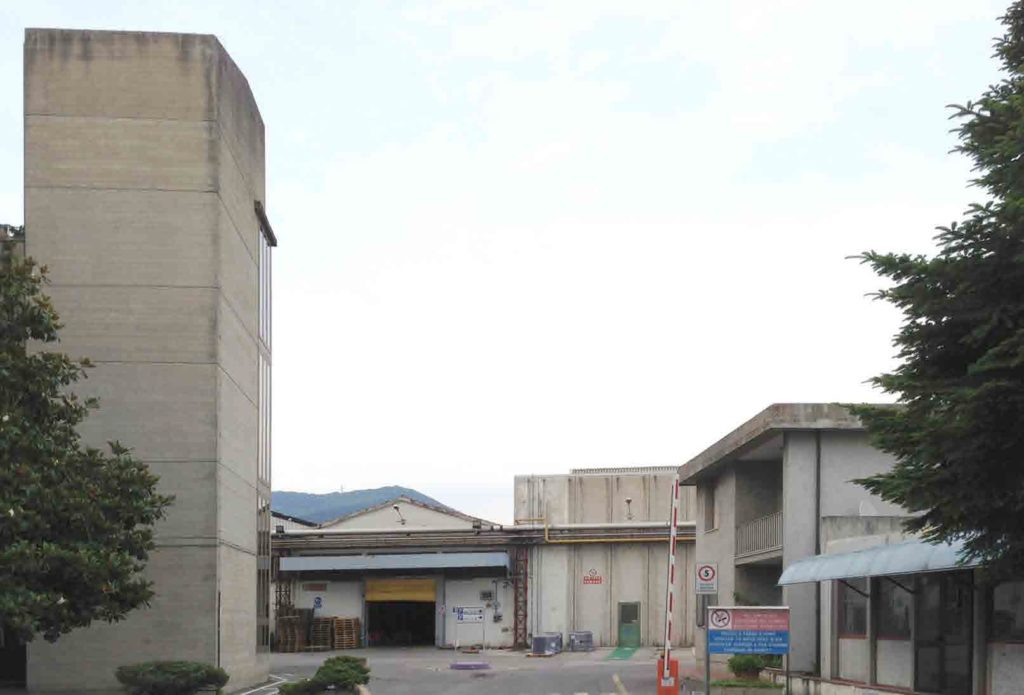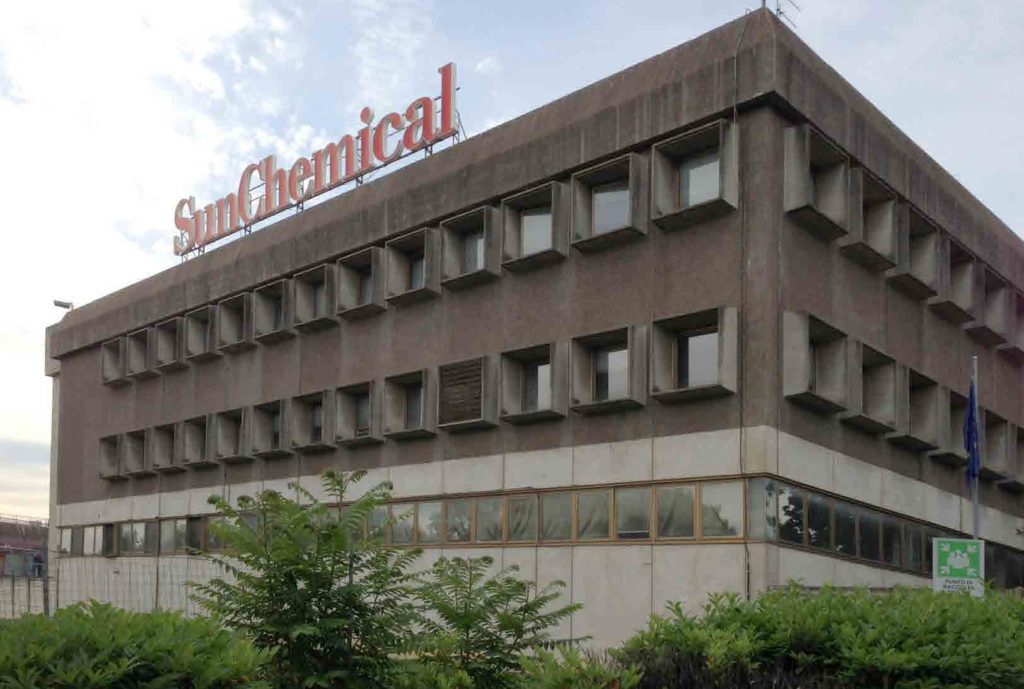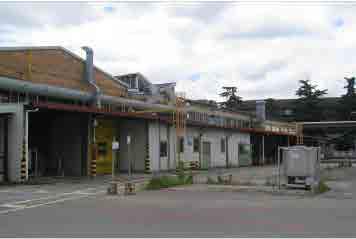 1

/

5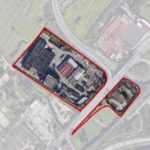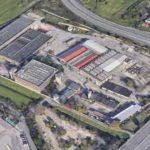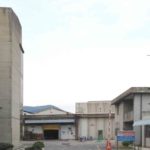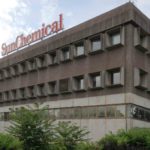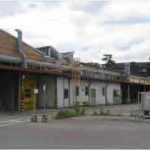 Delle Due Case – XI Agosto
The complex, consisting of multiple buildings and large open areas, which housed a printing ink company until 2013, is located in the north-west area of the city that is still affected by major plans of transformation, implementation works of the infrastructural system and an overall rationalization of vehicles and cycle-pedestrian mobility.
On the border with the newly rebuilt Castello area, which was recently redeveloped, it is identified as part of the recent settlement as a special area, susceptible to intervention up to demolition and reconstruction with the possibility, under certain conditions, of a one-off extension up to 20% of the existing useful area.
The complex consists of a larger lot that houses various buildings once used as manufacturing and directional buildings, concierge accommodation, annexes and outbuildings of relevance as well as areas used for parking and access road. It includes also a free lot of smaller size on the other side of the street.
Availability:

For Sale

Ownership Type:

Private

Province:

Firenze

Address:

Via delle Due Case, 50127 Firenze FI, Italy
Specs
Year of construction:

1968